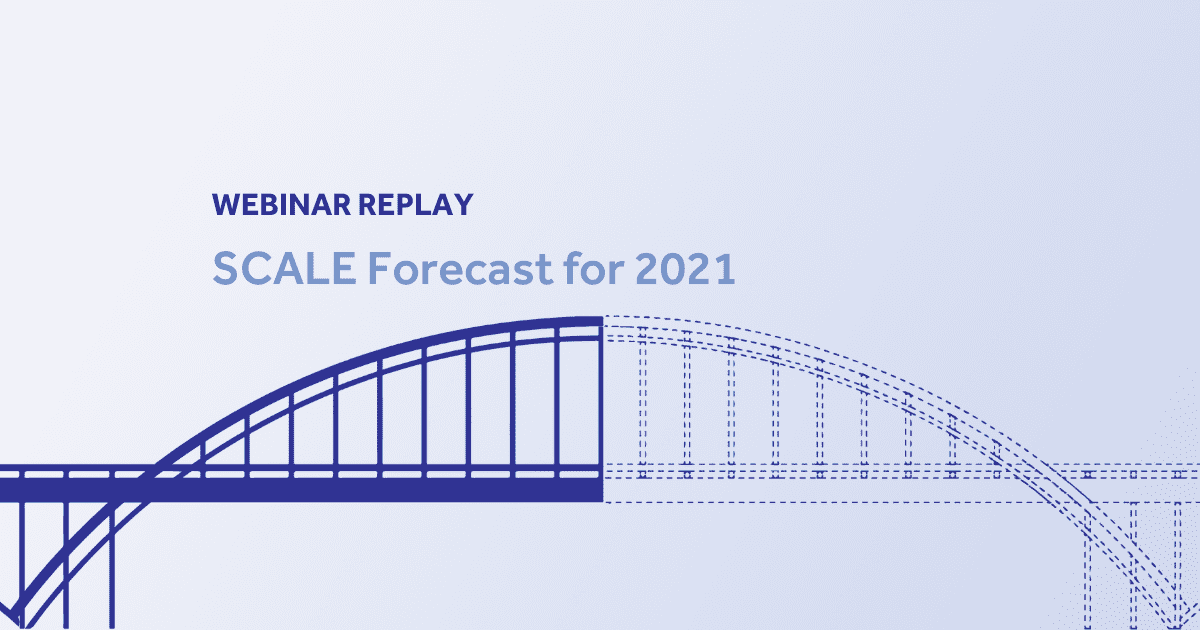 SCALE shares their predictions for 2021 based on our recently published whitepaper. Download your copy here.
Watch our panel discussion with SCALE's CEO and healthcare management leaders Tracy Bahl, Katherine Carlon, David Friend, and Andrew Mintz as they discuss COVID-19, telemedicine, behavioral health, homecare, and more.
This webinar was hosted on January 12, 2021 at 06:00 PM Eastern Time.  Please contact Susan Silhan for a copy of the slide deck presented here.